Author:
Source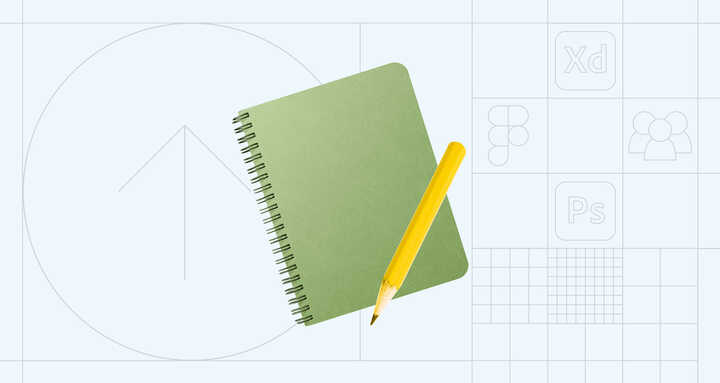 At Evolving Web, we love sharing knowledge and empowering professionals to do what they do better, faster and with less resistance. Our Design Team often publishes useful resources to share their expertise, best practices, and insights from projects. We've rounded up our pick of the best ones below. 
We've rounded up these resources that'll be useful for anyone on your team, from designers and content creators to strategists and web editors. 
Jump to the sections below:
How to Build a Design System
How to Leverage Your Platform's Existing Design 
How to Optimize Images for Your Platform How to Make Your Images Accessible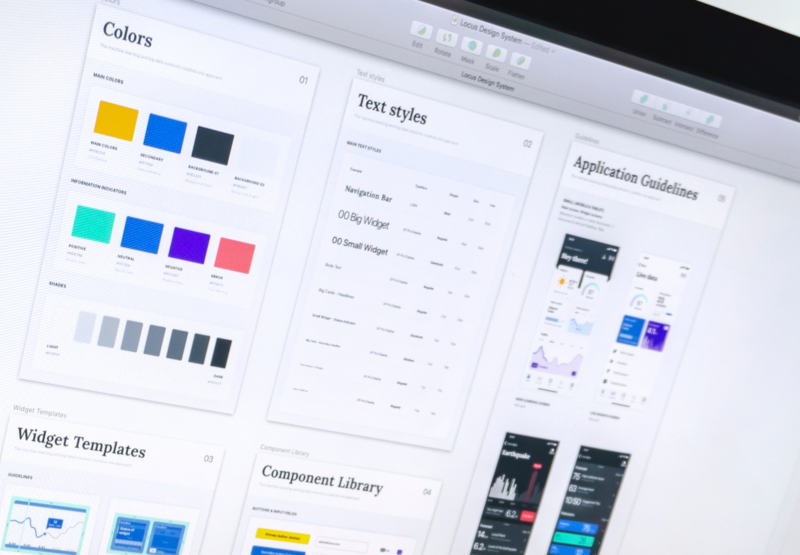 Big brands such as Airbnb, Shopify, and Atlassian use design systems to build better digital products. Image credit: Balázs Kétyi.
How to Build a Design System
Good if you want to:
Improve consistency across assets
Increase designers' productivity 
Free up time for complex, high-value tasks
Share with: 
Designers
UX strategists
Project managers
Design systems go beyond asset collections and pattern libraries. They're a set of standards, style guides, and components that increase efficiency and unify your brand experience. Think of it as combining a pantry with a cookbook: you don't have to grow your food from scratch, nor do you need to experiment to make a meal. Instead, you have a collection of ready-to-go ingredients and tried-and-tested recipes. 
With a good design system, there's no need to create and implement digital components from scratch. This allows your designers to focus on hierarchy, flow, and more complicated features. 
Read the guide: Building a Unified Design Language System.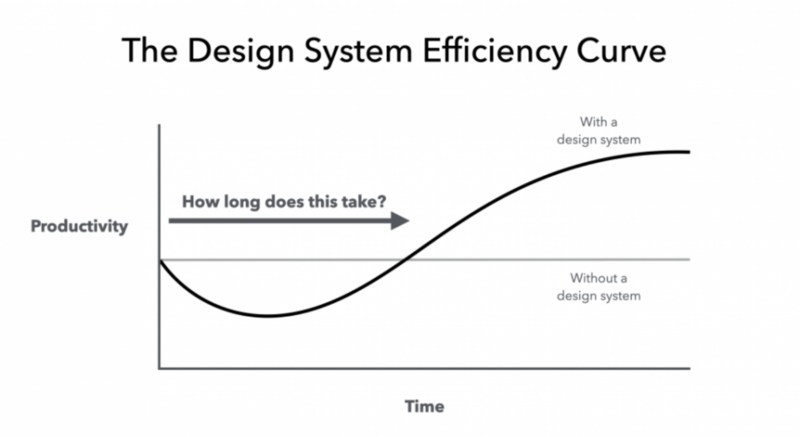 The Design System Efficiency Curve. Productivity dips while a new design system is ramped up, but exceeds standard levels once the system is firmly in place. Credit: Callahan (2021.)
How to Leverage Your Platform's Existing Design 
Good if you want to:
Help colleagues leverage your platform's design
Promote UX best practices in your organization
Reduce poor practices that break the design
Share with:
Web editors
Content creators
Site admins
This guide is packed full of actionable tips to help you harness the full potential of your platform's design and avoid common pitfalls that weaken the user experience. We explain how to create new pages using web components, develop compelling content, and use WYSIWYG for unique content needs. It's a must-read for anyone who has admin permissions to update your site. 
Read the guide: Maintaining and Growing Your Digital Platform: UX/UI Considerations.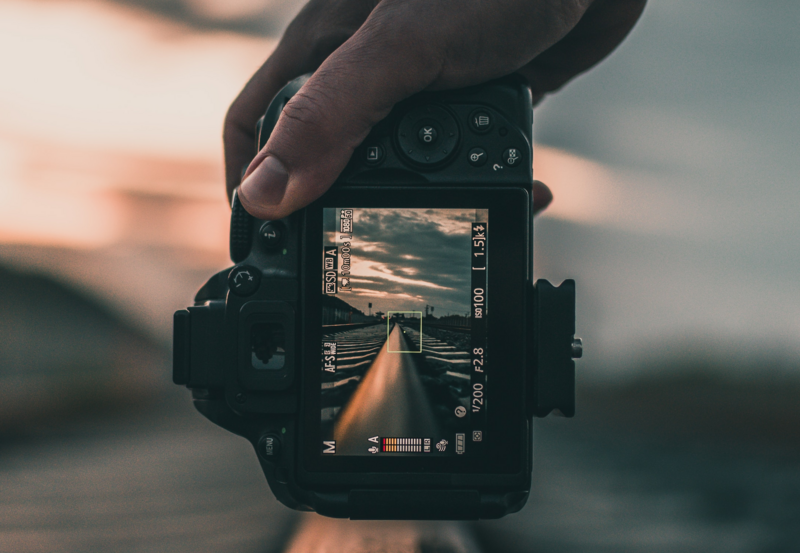 Images have a considerable impact on user experience. Everything from subject matter and tone to quality and composition will make an impression. Image credit: Fotis Fotopoulos. 
How to Optimize Images for Your Platform
Good if you want to:
Optimize images to create a more valuable user experience
Discover the best tools for sourcing and editing images
Fix common issues such as blurriness and slow load-times
Share with:
Designers 
Web editors
Content creators
Images are a powerful tool for enhancing the user experience, communicating your message, and connecting with audiences. The catch? They have to be spot-on. Done wrong, images can leave a poor impression, alienate users, and slow down your site. 
Read and share our guides: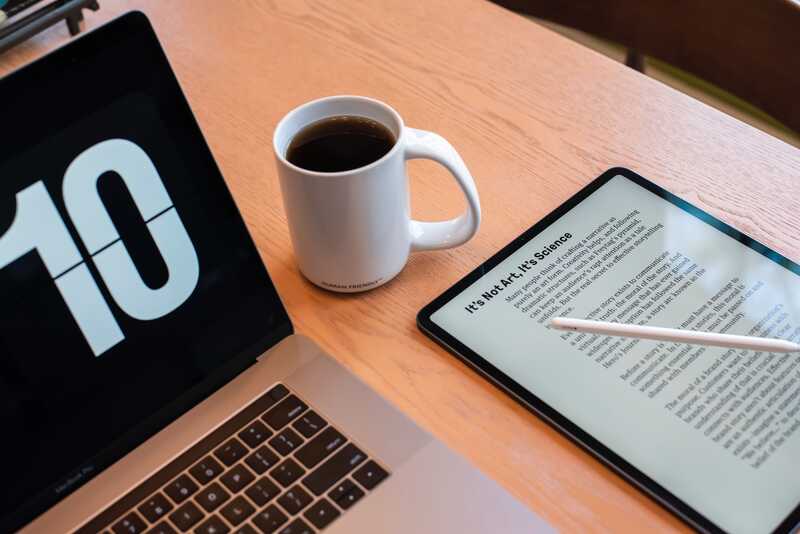 Accessibility standards apply to everything on the web, including PDFs and images. Image credit: CURVD®. 
How to Make Your Images and PDFs Accessible 
Good if you want to:
Comply with accessibility standards and regulations
Improve the user experience for people with disabilities
Reach a broader audience with your content
Share with:
Designers 
Web editors
Content creators
Your digital platform may have been designed to meet accessibility standards, but what about the content that you upload to it? The standards apply to images and PDFs too, but these assets often get overlooked. 
Learn about common accessibility issues, such as using the wrong PDF rendering tools and hiding important information in images. Our guides offer tips, tools, and examples to help you provide a more inclusive digital experience to all. 
Read and share our guides:
Need Design Support on Your Next Project?
Evolving Web has spent more than 15 years empowering organizations to create deeper connections through valuable digital experiences. 
Our Design Team harnesses research, strategy, and innovation to unleash the creative potential in every project – no matter its size. We give you the confidence, wisdom, and support to take your digital platform to the next level.
//–>
//–>